Welcome to Neurology Institute of San Antonio
Monday - Thursday
8:00AM - 4.30PM
Please call (210) 692-1245 for holiday schedule
The Neurology Institute of San Antonio with 2 respected neurologists known for their patient care and expertise in their respective fields. A state of the art neurological institute, NISA offers the latest in neurology services including Infusion Therapy, an MRI Center and the all new innovative Destiny Epicenter of Health & Wellness.
This allows us to treat the whole patient at virtually one location! Come see why NISA is San Antonio's choice for neurological care and treatment.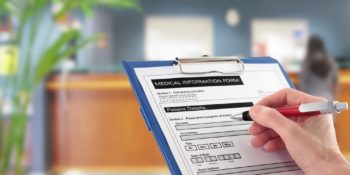 These are usually all of the things we need from you on your first visit. Fill the forms online or download and print these out, and take your …
Patient Centered Care Is at The Heart of Who We Are and That Is Why We Are The Leading Neurological Center In San Antonio Whether you …
Comprehensive Medical Imaging Services MRIs (Magnetic Resonance Imaging) are commonly used to diagnose and monitor neurological disease …
About Us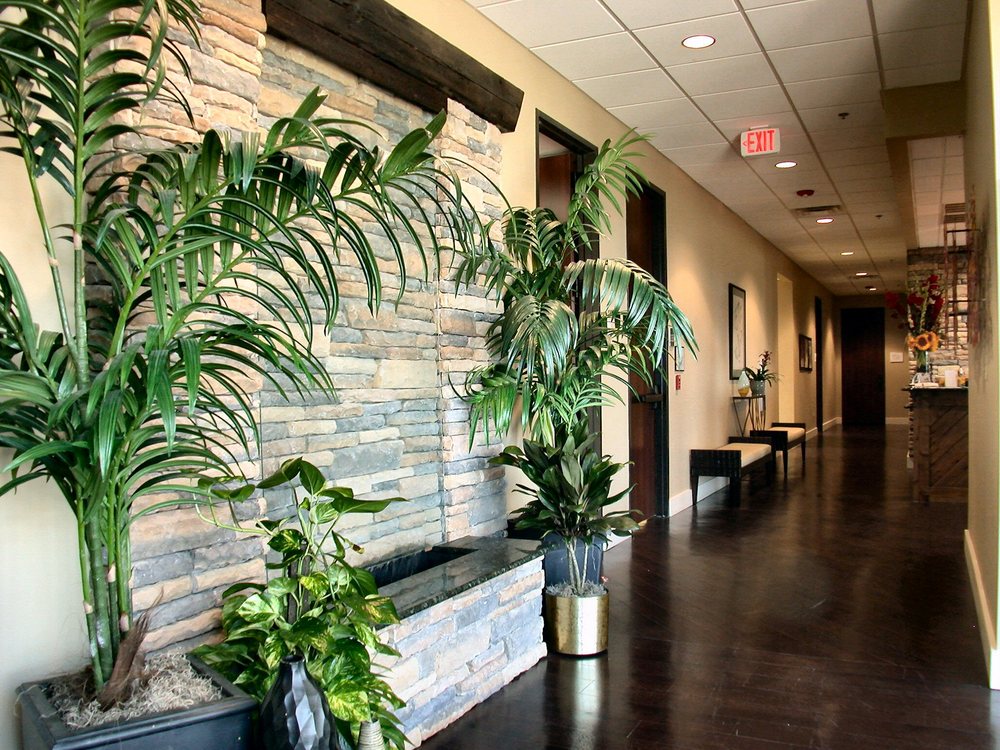 Located in the heart of the city, Neurology Institute of San Antonio is a state-of-the-art medical center which is striving towards its commitment to provide comprehensive health care services to the residents.
The New Destiny Epicenter of Health & Wellness
Guiding you on your journey to optimal health